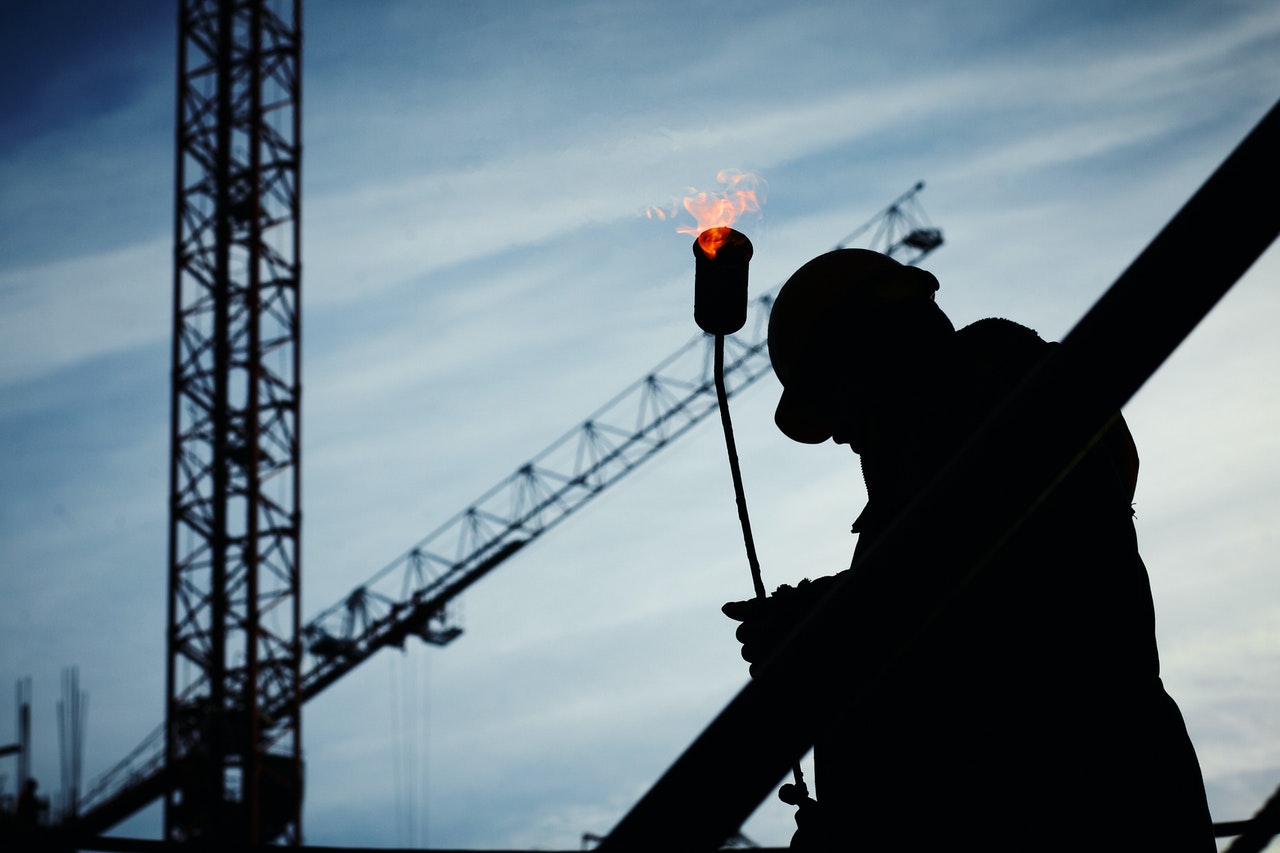 Do You Have What It Takes To Be A Contractor?
Plenty of people have ambitions to become a contractor, but not everyone necessarily has what it takes. In addition to getting an Arizona contractor license, there are plenty of steps you'll need to take in order to be truly qualified. Do you have what it takes to become a contractor in Arizona? Are you ready to take your Arizona contractor license exam? Here are a few steps you'll want to take before you start looking into Arizona contractor license exam preparation.
Physical Fitness
Being a contractor is fairly demanding physically, and being in shape before your exam will help you be ready for the realities of the job. While the average person may walk 10,000 steps a day, a construction worker or laborer may walk more than 30,000. You'll have to be prepared to be very active on the job; even if you're not doing most of the labor yourself, you'll want to be ready to pick up the slack when needed.
Technical Knowledge
Not everyone has the general knowledge that it takes to become a contractor. Even if you have some experience in construction, you might not have been taught everything that you'd learn from an Arizona contractors license school. Give yourself some extra time to learn what you need to know, and be sure you've got enough on-the-job experience to understand the intricacies of the job. The more experience you have, the more you'll be able to learn before you start preparing for the exam.
Exam Preparation
Finally, no matter what license or certification you're reaching for, you'll need to do a fair amount of preparation. An Arizona contractor license exam preparation program can give you the practice to excel during the exam. If you're looking for Arizona contractor dual licensing, remember that there will be different requirements. Prepare all of the exams you'll take for Arizona contractor licenses, no matter how many you're going for.
Becoming a contractor in Arizona isn't for everyone, but with the right exam preparation and experience, you'll be on your way to your new career in no time. For more information on Arizona contractor exam preparation, contact Contractors Exam Center today.