You can rest assured that the team members at Contractor's Exam Center have the experience, qualifications, and education necessary to direct you through the entire process involved in obtaining your contractor's license. We understand how important your license and bond are to your future success, so we make that road as smooth as possible. Our courses and curriculum are the most current available in both Arizona and Nevada.
Take advantage of our extensive construction library and time-tested one-on-one student interaction. All of our offices feature a bonding department with an A+ rating, as well as an in-house Certified Public Accountant.  These are all designed to make your licensing process as efficient and convenient as humanly possible. We are even licensed by the Commission on Postsecondary Education.
Our professional "student-centered" approach has helped thousands of men and women in Nevada and Arizona become Licensed Professional Contractors.
Contractor's Business Law Course (Construction Management Survey) covers Nevada and Arizona Contractor's License Law, i.e.: regulations, safety, estimating, scheduling, bonding, insurance, lien laws and project management.
Trade courses: General Engineering, General Building, Plumbing & Heating, Electrical, Carpentry, Painting & Decorating, Concrete, Erecting Signs, Landscaping, Sheet Metal, Roofing & Siding, Lath & Plastering, Masonry, Tiling, Fire Protection and all sub-classifications.
Our trade courses for Arizona and Nevada cover the specific techniques and practices required in your particular trade. You will also learn estimating quantities, reading plans & symbols, specifications and all codes applicable to the Nevada or Arizona exam you will take.
Your Contractor's Exam Center Team
Vance Grubb: President/CEO Of Contractor's Exam Center, Inc. since 1997.
Vance started his own construction company in 1979.  Vance has over 22 years of construction experience. He is licensed as a General Engineering Contractor, Instructor and Test Developer.
Vance opened the Phoenix office in 1992, then expanded to Las Vegas in 1997 and Reno in 2008.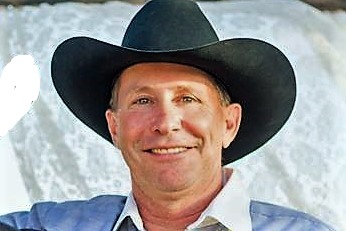 Las Vegas Management Team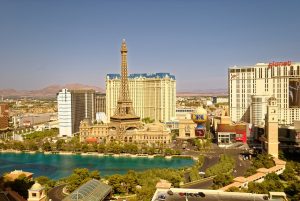 School Director/Bonding Specialist
Lauren has over 7 years of experience as an instructor and test developer. 
She is a Corporate Entity Coordinator, a Nevada Licensed Bonding Agent and Notary Public.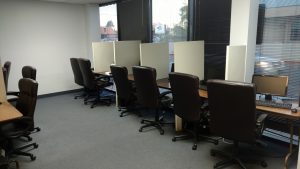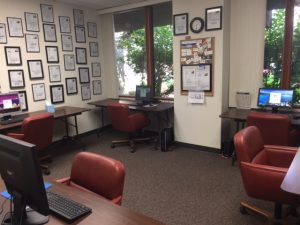 Executive Director/Bond Agent
Lisa has over 20 years of experience as an instructor and as a test developer. She is Certified as an ICC Plans Examiner as well as a Licensed General Builder in California. She is a Nevada Licensed Bonding Agent and Notary Public.