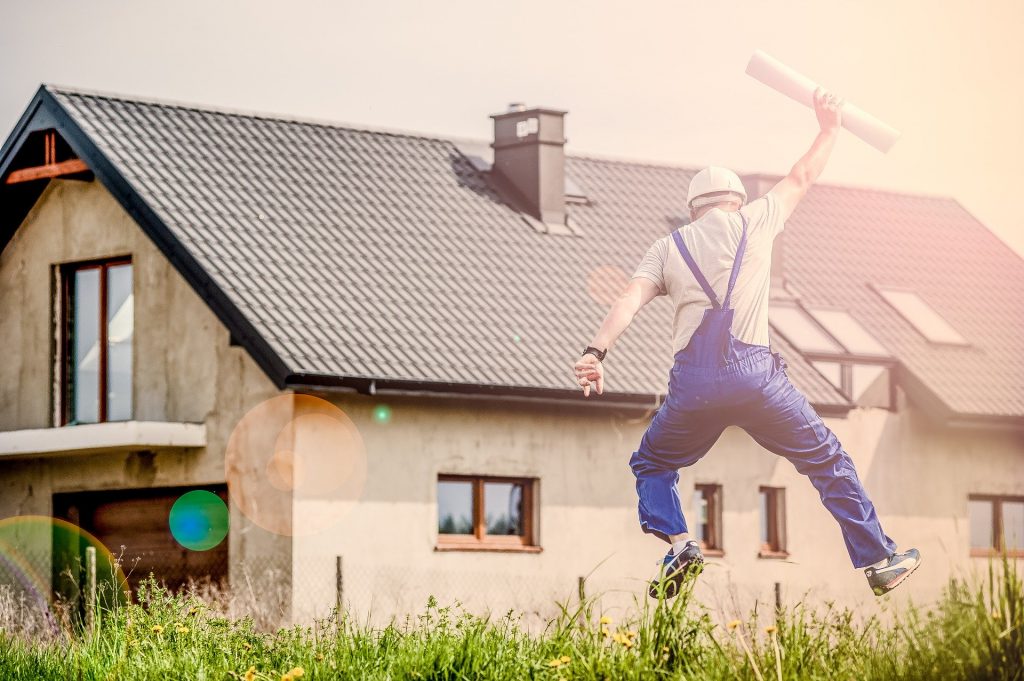 HVAC Contractors Exam Prep
Are you ready to take a HVAC contractors exam prep course to become a licensed HVAC technician? Our HVAC contractors exam prep course will give you the knowledge you need to take the last step for official certification. A career as an HVAC contractor pays well and offers substantial career opportunities. Contractor's Exam, Inc., will help you prepare for your HVAC certification exam for Arizona and Nevada with up-to-date online preparation materials accessible from your computer, tablet, or mobile phone.
There are many perks to a career as an HVAC technician. This is a job that is constantly in demand all over the United States. HVAC technicians are needed in cold areas where consumers want to stay warm, and in warm areas where they need to cool off. There's more to it than just comfort, though. Your services will be required by businesses that deal in products that must remain stored above or below specific temperatures in order to remain viable. Ensuring that HVAC ducts in customer homes and businesses remain clean and free of allergens means protecting the health of vulnerable populations such as those with asthma and other respiratory conditions. It is a career choice that combines aspects of repair, engineering, and inspection. HVAC contractors exam prep must be undertaken to pass the classes, and to obtain the bonds and licensing necessary to become qualified for an HVAC contractors' career, but a college degree is not required. If you're looking for a new career, becoming an HVAC contractor might be the right decision for you.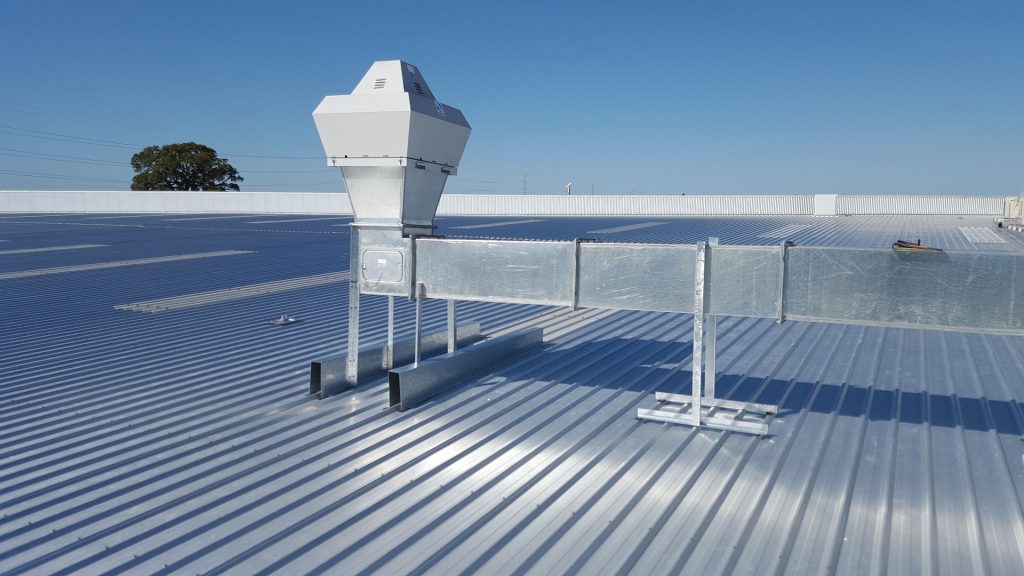 The HVAC contractors exam prep courses offered by Contractor's Exam, Inc. will give you step by step directions on learning the tools and technical know-how of the HVAC field, and also how to navigate the bureaucratic maze of licenses and paperwork. We provide study materials and guidance for the states of Nevada and Arizona. These two states are home to over nine million people between them, and for much of the year having a clean and functional air conditioning system is absolutely crucial for the people living in these states. The demand for HVAC contractors in Nevada and Arizona is substantial, and will continue to grow as these states' populations expand.
With Contractor's Exam, Inc., you can do your HVAC contractors exam prep at your own pace, anywhere you want: at home, out in town, on a train, on a plane. All you need are access to a computer, a tablet or mobile phone, and an Internet connection. Our guarantee means if you don't pass your exam, you don't pay. We will help you through every step, from beginning your studies through filing the last documentation required to become an officially licensed HVAC contractor and begin work. Contact any of our three offices in Arizona and Nevada or via our website and our helpful staff will answer any questions you may have. Let Contractor's Exam, Inc., help you take the first step into satisfying career that will remain in demand for decades to come.