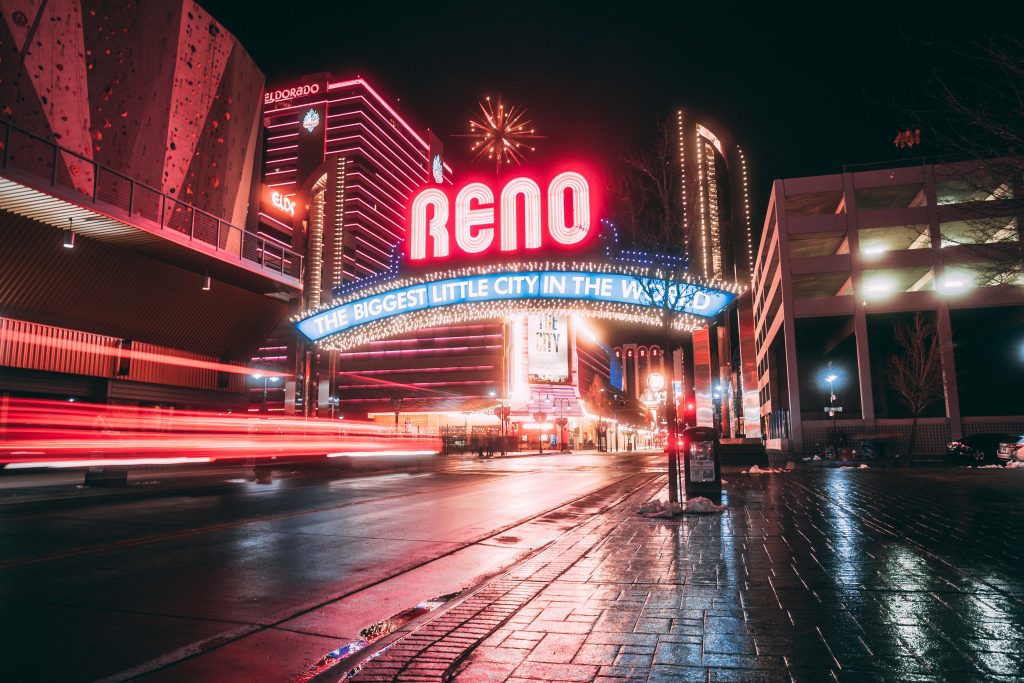 general contractors exam Reno
The city of Reno, Nevada can be rightly viewed as a smaller version of Las Vegas. Reno is located in the northwest quadrant of Nevada, on the edge of multiple national forests. A quick trip on Nevada State Highway 659 will take you from Reno to Lake Tahoe, and the Nevada state capitol, Carson City. Reno's population has grown by almost 20% since 2010, recently eclipsing the 500,000 resident mark. An area with such prolific growth is naturally accompanied by opportunities for contractors. Contractors Exam, Inc. is the place to turn to prepare for the general contractors exam Reno requires to become a licensed contractor.
Reno is booming
The emergence of the coronavirus pandemic has forced all industries to take a step back and re-evaluate how they conduct business. For decades, Reno has been a popular vacation spot for residents of northern California, but the sudden shift to remote work for many positions has led some of those people to relocate to Reno permanently. The natural beauty and much lower cost of living in Reno has proven attractive to those who are used to paying the exorbitant costs of life in the Bay Area.
Construction labor shortage is ongoing
Now is a great time to study for the general contractors exam Reno requires of licensed contractors. The local stakeholders of northern Nevada's construction industry have said for years that they simply cannot find enough workers to satisfy demand for the projects people need to have done. The tools and methods used by construction companies have become more complex and technology driven over time. Compared to the past, construction companies now need more skilled contractors to implement more recently-developed, more efficient, and safer construction solutions.
Reno is a popular destination
Most new structures need skilled contractors to perform certain specialized tasks. Electrical, gas, and plumbing are just a few examples of jobs that require training and licensing to perform safely and correctly. Current market trends are driving up both wages and opportunities for contractors in the construction industry of northern Nevada. With businesses and residents moving in not only from California, but also from the east, the growth in opportunities for contractors in Reno shows no signs of slowing.
Since licensing is ultimately done at the state level, the qualifications you need to become a contractor in Reno will also enable you to pursue opportunities in Las Vegas and other parts of Nevada.
Turn to Contractors Exam, Inc. for your exam prep
After you pass the general contractors exam Reno requires to do licensed contract work, we'll still be there for you by providing access to the documents needed to create a business entity. Our offices have A+ rated bonding departments to make the bonding process simple for our students.
Contractors Exam, Inc. expanded to Reno in 2008. Call our Reno office at (775) 322-7100 and our local staff will help get you on your way to becoming a licensed contractor. You can also contact us through our website, or send an email to office@contractorsexam.com.