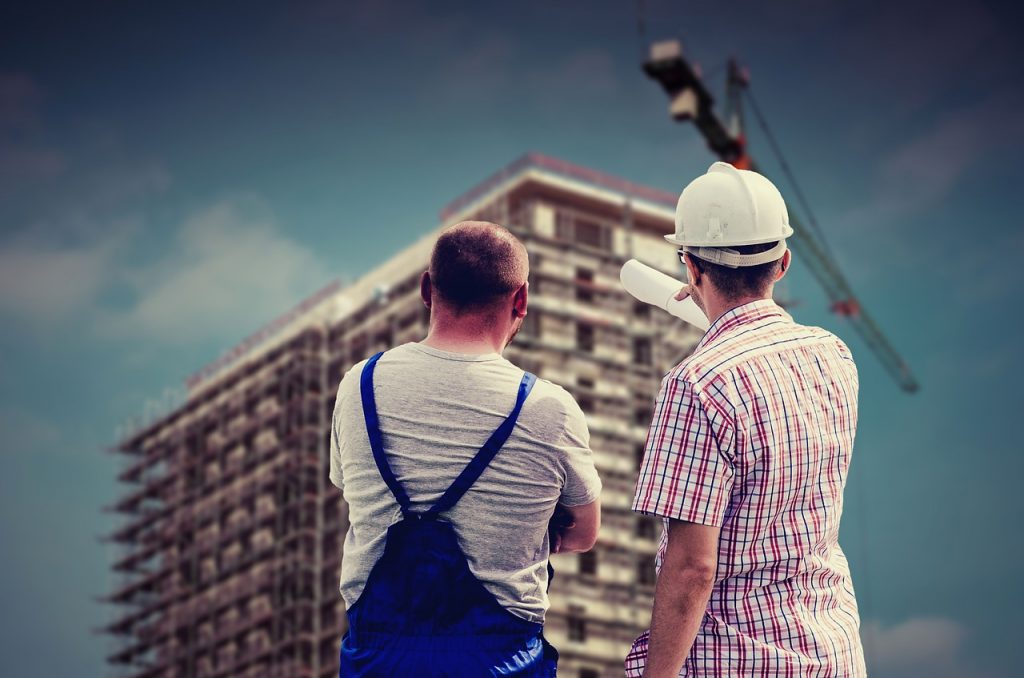 General Contractor Test Prep
In the General Contractor Test Prep industry, the best place to turn when preparing for your test is Contractors Exam, Inc. We have helped over 70,000 clients pass their contractor licensing exam. Contractors have specialized, unique skills that developers need. They want to make sure they're hiring the right people, who can do the job correctly, safely, and in a timely manner. Contractors' Exam, Inc., has decades of experience in general contractor test prep. As long as people live and work inside of buildings, there will be a consistent industrial demand for contractors.
What does it mean to be a contractor?
When you see the words "general contractor test prep", you might wonder exactly what that means. Strictly speaking, a contractor is any person who works by contracts for individual projects. In everyday use, a contractor is usually assumed to be working in construction and/or maintenance in some capacity. This is due to the nature of the construction industry: developers are hired by clients to perform specific tasks. Once the work agreed to in the contract is complete, payment ends and the developer has to move on to another project to continue operating. Many workers on a construction site are hired on a contract basis instead of full time for this reason.
The industry needs skilled workers
Construction in the 2020s doesn't look like it did in the 20th century. With the passage of time, new construction methods have been developed, and technological improvements have allowed us to build safer and more advanced structures. With the increasing complexity of construction itself has come the need for workers with special skills and knowledge. As a contractor, your choices of field are numerous, and each specialization class requires a unique skill set. No matter what your interests and abilities may be, you'll find a place for them in the market as a contractor.
Hot markets for contractors
The southwestern states have seen prolific growth in recent decades. The rapid increase in new arrivals from other parts of the country has meant high and increasing construction demand in this region. Two of the cities with the greatest need for contractors are Nevada's two largest cities, Las Vegas and Reno. Single-family home sales in Las Vegas have increased by almost 15% in the last two years. The majority of these homes were purchases made by people from outside of Nevada, usually from California. Demand outpaces supply to such a degree that, in spite of increasing housing availability, home and rental prices in the area continue to rise.
Learn more about our program
Contractors Exam, Inc. has been assisting new contractors with general contractor test prep for three decades, across dozens of technological and legal changes in the field. If you want to hear from someone who's been through our program, you can read the testimonials from a few of our satisfied students.
To learn more about our program, contact us via our website, or call now: