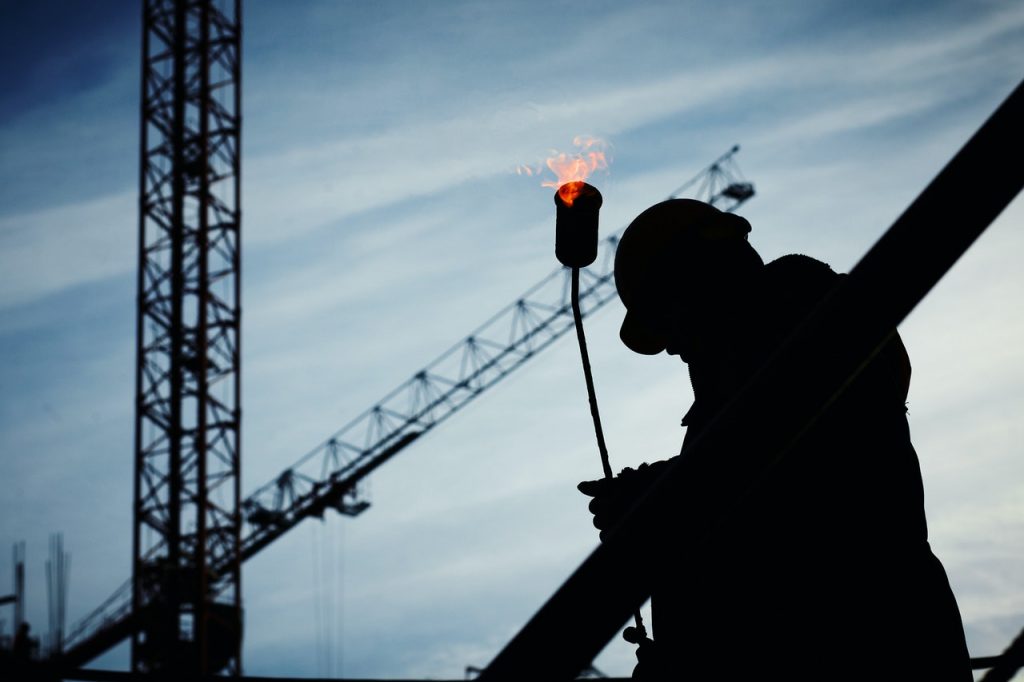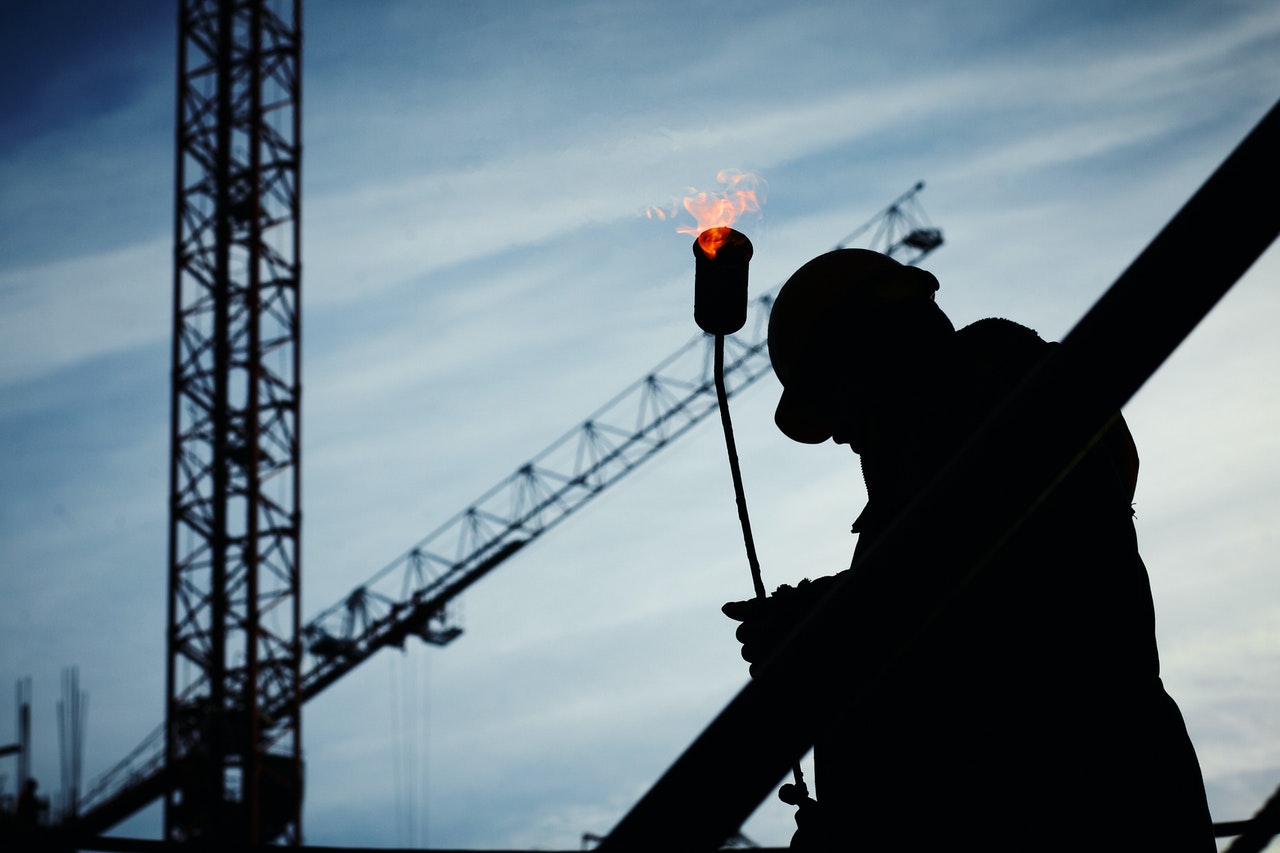 General Contractor License Exam Preparation
In Nevada, all contractors must pass a licensing examination sanctioned by the state before they can legally accept work. Our mission at Contractors Exam, Inc is to assist our students with general contractor license exam preparation. We are so confident in our services, we will work with you until you pass your exam. That's right: you don't pay until you don't pass.
What is the appeal of contracting? Well, there are many.
Choose to live anywhere
Always in demand
Spend time outdoors
Run your own business as a sole proprietorship or LLC
Housing demand in Las Vegas
The time to start your general contractor license exam preparation is right now. The Las Vegas real estate market was one of the few sectors that was spared the economic and human damage caused by the COVID-19 pandemic. While cities like San Francisco and New York have seen large numbers of people leave, home sales are up almost 15% since March 2020 in the Las Vegas area. Like many other metropolitan areas, the majority of new arrivals to Las Vegas are coming from California, seeking relief from the Golden State's exorbitant real estate costs and high taxes.
Continuing labor shortage in Nevada construction
Demand for new construction in Nevada remains high in spite of the pandemic. Local developers have consistently struggled to find enough workers to meet the needs of their slate of projects. Modern developers need skilled contractors to build the homes and businesses of tomorrow. They'll need you to know how to do more than just swing a hammer. In the current labor market, which heavily favors workers, you will have the ability to command a good rate of compensation for your services.
Rethinking the cubicle
Some people were born to work with their hands. If you're the kind of person who enjoys the outdoors, you may not find a modern-day office job particularly fulfilling. The advance of technology of the years has contributed to the sedentary lifestyles many of us now live. Instead of walking or riding horses to jobs that require movement and heavy lifting, we now sit in cars to drive to jobs where we sit at desks for the majority of the day. As a contractor you'll be doing much more hands-on work that gets you out into the fresh air, keeping your body strong.
We're waiting for you
Count on Contractors Exam, Inc. for the general contractor license exam preparation you'll need to become a licensed contractor. Our offices in Las Vegas [(702) 949-7277] and Reno [(775) 322-7100] are ready to help you join the robust Nevada construction industry. This is a great opportunity to get in on this booming economic sector while other industries continue to struggle. While other sectors and locations continue to struggle, Nevada's real estate developers continue to experience continued growth and investment. Give us a call, or contact us through our website.