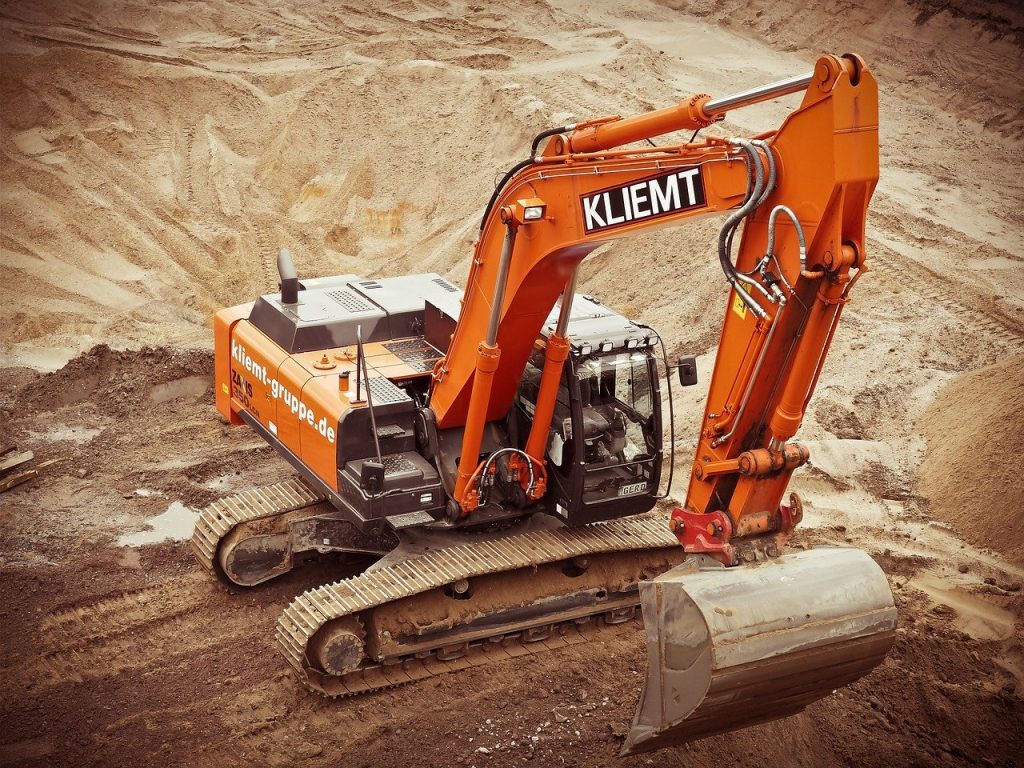 General Contractor Exam Prep
What do you want out of life? How about a career that lets you live anywhere, in a line of work that will always be in demand? If these ideas sound appealing to you, you should consider becoming a contractor! The general contractor exam prep courses from Contractors Exam, Inc., will prepare you to successfully pass the licensing exam all contractors must pass. This is what will allow you to legally work as a contractor in Nevada.
At Contractors Exam, we have a simple policy: if you don't pass, you don't pay. We will continue working with you until you successfully complete the licensing exam. That's how strongly we believe in the quality of our services.
Working as a contractor
The words "general contractor exam prep" indicate that the state governing body expects you to have a wide general knowledge of the subject matter. A contractor is technically anybody who does work on a contract basis, i.e. from job to job. In modern parlance, contractors are generally assumed to be building, repairing, or maintaining a structure. By the time you're done with the classes you take with Contractors Exam, Inc., you'll be ready to pass your test with ease and handle any job your prospective future employers throw your way.
Get out there
You may not find much fulfillment working a desk job if you're the kind of person who enjoys the outdoors. The technology that helps us live comfortably also has conditioned many of us to accept a sedentary lifestyle as normal. For most of human history, the basic activities required for everyday life have been more than strenuous enough to keep the average person in good shape. You can sit in a chair, tapping a keyboard and clicking a mouse, or you can do much more hands-on work as a contractor that gets you outdoors.
Roam where you want to
Contractors Exam, Inc. currently operates in the states of Nevada and Arizona. Our staff know the ins and outs of contracting, and we will be happy to work with you until you pass your exam. After you complete our general contractor exam prep course successfully, you'll receive guidance on how to complete the bonding process, and start your own contracting company as either a sole proprietorship or LLC. Contractors can take on dozens of different kinds of tasks. Whether you decide to specialize as a plumber, an electrician, or a builder, there will always be demand for your services.
Get your license
In the Southwest, developers have struggled to meet hiring demand for years due to the sheer number of projects customers want completed. Now is your chance to get into a career that will always be in demand. We'll help you with general contractor exam prep, and we won't stop working with you until you complete your exam successfully. When you're ready to get started, give us a call at (702) 949-7277, or visit our website Contact page.