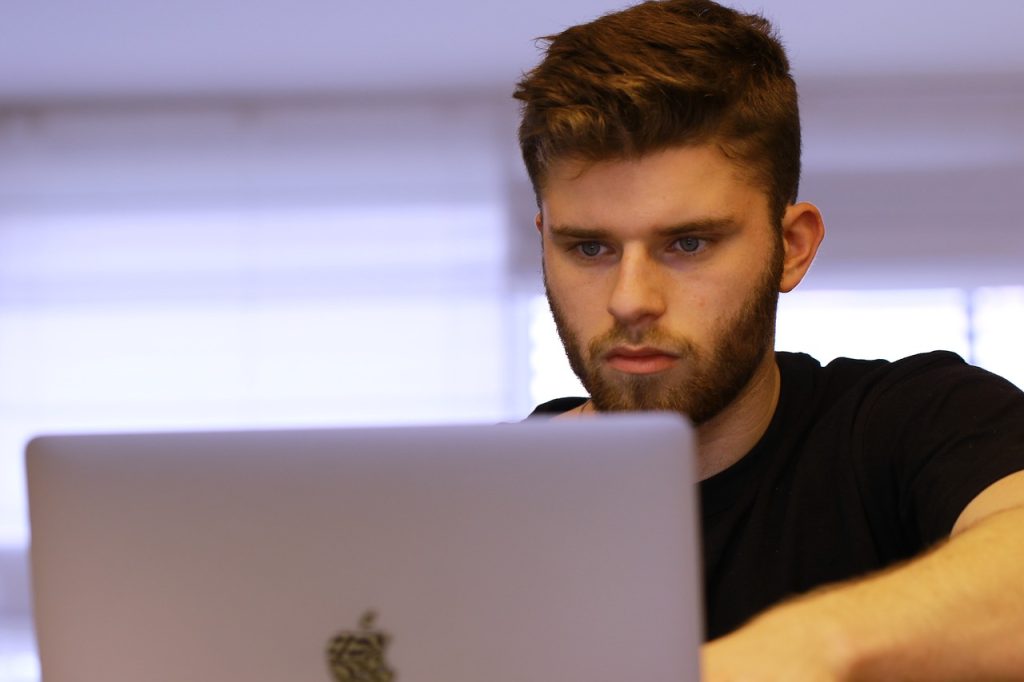 Image by Orna Wachman from Pixabay
General Contractor Class
Are you ready to take your construction career to new heights? Do you dream of becoming a licensed general contractor, overseeing your own projects, and reaping the rewards of your hard work? Look no further! Our comprehensive general contractor class is your ticket to success in the dynamic world of construction.
Hosted by Contractors Exam, Inc. at our office in the vibrant city of Las Vegas, Nevada, our general contractor class is designed to equip you with the knowledge, skills, and credentials necessary to thrive in this competitive industry. With our expert instructors, cutting-edge curriculum, and a commitment to your success, we are dedicated to helping you unlock your full potential.
Why Choose Our General Contractor Class?
Expert Instructors: Our team of seasoned professionals brings a wealth of experience and expertise to the table. They have a deep understanding of the construction industry and are passionate about sharing their knowledge with aspiring general contractors like you. You'll receive personalized instruction, valuable insights, and practical advice from industry insiders who have been in your shoes.

Comprehensive Curriculum: Our general contractor class covers all the essential topics you need to master to excel in this field. From construction management and project planning to building codes and regulations, you'll gain a well-rounded education that prepares you for the challenges and demands of being a general contractor. Our curriculum is regularly updated to reflect the latest industry standards and best practices.

Flexible Learning Options: We understand that you have a busy schedule, which is why we offer flexible learning options to accommodate your needs. Whether you prefer to attend in-person classes or participate in our interactive online sessions, you'll have the flexibility to tailor your learning experience to suit your lifestyle. We believe that education should be accessible and convenient, so you can pursue your dreams without sacrificing your other commitments.

Networking Opportunities: Our general contractor class provides a unique opportunity to connect with like-minded individuals who share your passion for construction. Engage in discussions, collaborate on projects, and build a strong professional network that can open doors to exciting career opportunities. Your classmates and instructors can become valuable contacts and mentors as you progress in your journey as a general contractor.

Licensing Assistance: Obtaining a general contractor license can be a complex and daunting process. But fear not! We are here to support you every step of the way. Our team will guide you through the licensing requirements, help you prepare for the licensing exam, and provide resources to ensure your success. With our guidance, you can navigate the licensing process with confidence.
Don't Miss Out on Your Future Success!
Are you ready to take the leap and embark on an exciting career as a general contractor? Now is the time to invest in yourself and enroll in our highly acclaimed general contractor class. With our comprehensive curriculum, expert instructors, flexible learning options, networking opportunities, and licensing assistance, you'll gain the competitive edge you need to thrive in the construction industry.
To secure your spot in our upcoming general contractor class, call us today at 702-949-7277. Our friendly staff is ready to answer any questions you may have and guide you through the enrollment process. Don't miss out on this incredible opportunity to unlock your potential and build a successful future as a licensed general contractor. Act now, and let your dreams become reality!