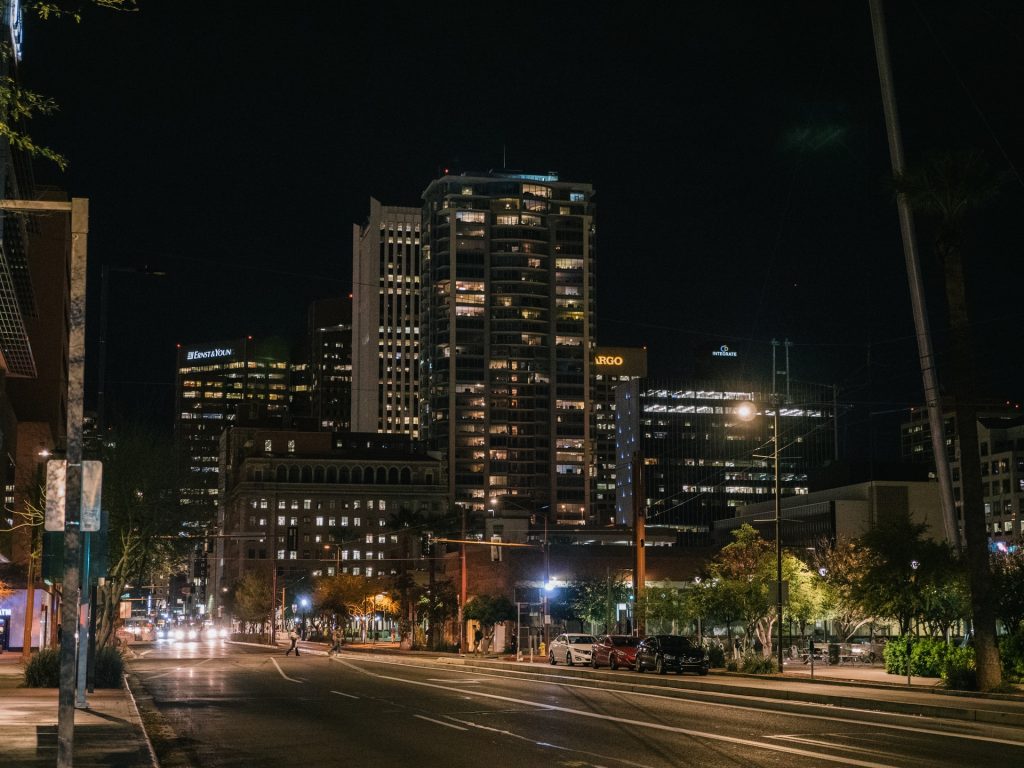 Contractors Exam Prep Phoenix
Contractors Exam, Inc. opened our first office in Phoenix, Arizona in 1992. We have watched Phoenix grow, from a smaller city into the fifth-largest metropolitan area in the country. Our business is to help aspiring contractors with the contractors exam prep Phoenix area businesses require. Once you've passed your exam, we'll help you with licensing and bonding. What does it mean to be a contractor? What kinds of skills are needed by the current market? There are many different skills contractors can bring to the table. Let's take a look at a few different contractor specializations.
HVAC Technician
The average temperature of a Phoenix summer day is 97°F in July. It may be a dry heat, but that doesn't mean much when temperatures surpass 100°F. HVAC technicians keep the city running when the oppressive heat of summer arrives. Our contractors exam prep Phoenix office has helped countless new HVAC technicians pass their exam.
HVAC technician is a profession with varied responsibilities. It requires knowledge of mechanics, technology, and local laws governing the building and maintenance of complex ventilation systems. Air conditioning isn't optional in Phoenix, it's a necessity. This is true for businesses, public venues, and homes.
Swimming Pool Specialist
A swimming pool will help you survive an Arizona summer. A dip in the pool will immediately lower your body temperature. Just remember to wear sunscreen before you get in the water.
The state of Arizona has two classifications for building swimming pools. The A-9 license is for swimming pools in a commercial setting, for example in hotels. The B-5 license permits a contractor to work on swimming pools for residences. There is also a third class, KA-5 Dual Engineering, which combines A-9 and B-5.
Plumber
Access to water and cooling allowed Phoenix to grow from a small desert outpost into the fifth-largest city in the United States. Plumbing is a traditional trade that will remain crucial for the foreseeable future.
Your path will include an apprenticeship under a licensed plumber. Once you have completed your apprenticeship, you can take a higher level exam to attain journeyman status. This will allow you to become an independent plumbing contractor, and possibly take on apprentices of your own. Those who find plumbing to be a profession they do well in may wish to ascend to the highest level and become a master plumber. Master plumbers are legally permitted to perform all jobs related to plumbing, and earn much more money on average.
Let us help you start your journey
Contractors Exam, Inc. has helped over 70,000 contractors pass their licensing exams. Our only business is the contractors exam prep Phoenix locals need to succeed. Our policy is that if you don't pass, you don't pay. We don't mind! If you don't pass, we haven't done our job. Nothing makes us happier than seeing new contractors pass their exam and join the contracting world. Please visit our Arizona contact page, or call our Phoenix office at (602) 252-8311.