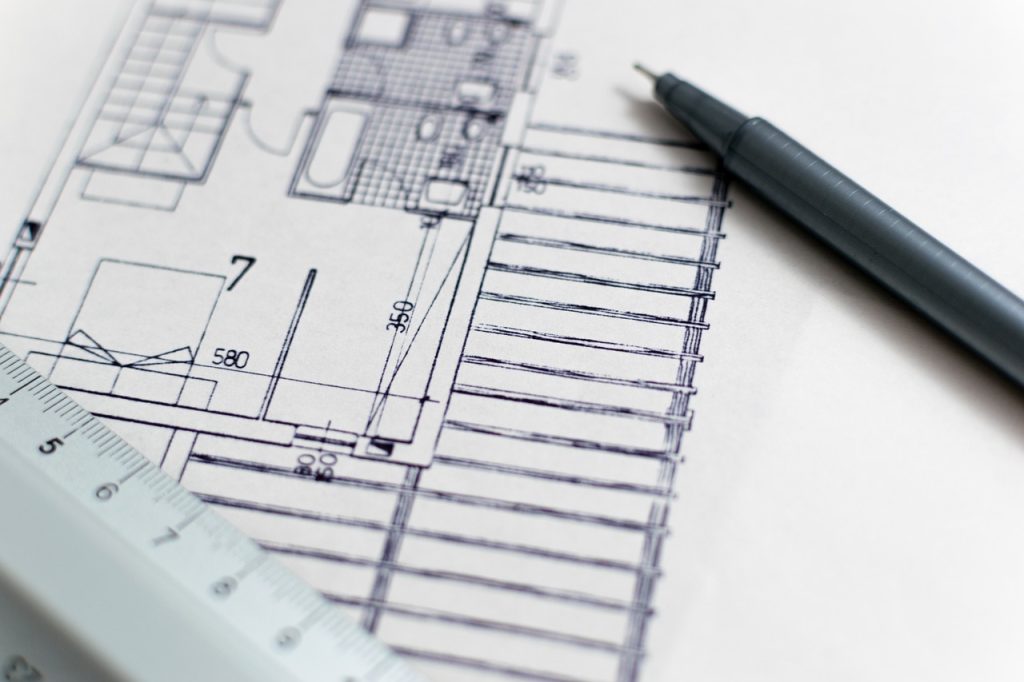 Contractor Training
The best Contractor Training course available in the state of Nevada comes from Contractors Exam, Inc. We have helped license over 70,000 new contractors during our 45 years in business. Our two Nevada locations are in Las Vegas and Reno, two of the fastest-growing cities in the country. All prospective contractors who want to work in Nevada have to pass a state licensing exam. This is to prove that they have demonstrated a standard level of proficiency in their chosen profession. 

If you're ready to start a new career in contracting, joining our contractor training preparation course is the best place to begin your journey.
A Worker's Market
Contractor training courses from Contractors Exam will prepare you for the exam required of state-licensed contractors in Nevada. Nevada's construction industry has struggled for years to hire enough workers to meet demand. Modern developers need skilled contractors to implement new, more sophisticated solutions for today's building challenges. The current labor market favors workers, so you'll be able to negotiate the pay rate you deserve.
Where the people are going
Since the latter half of the 20th century, demographic trends have been clear. Americans are moving away from older cities in the north and along the East Coast, to warmer states in the deserts of the Southwest. While cities like Detroit and Philadelphia have seen their national prominence wane, Las Vegas has grown in population by almost 20% since 2000. Many arrivals to Las Vegas come from the Los Angeles area.
Just a few hours away, Reno is also experiencing rapid population growth. Since 2000, Reno has grown by 33%, to over 270,000 residents. Nevada's second largest city The lion's share of these new arrivals are people who have moved from California. They are usually seeking a lower cost of living compared to the San Francisco Bay Area.
Housing sales
Residential home sales in Las Vegas have increased by almost 15% in the last two years alone. Many cities are seeing large numbers of people leaving. In contrast, Las Vegas is on pace to surpass 3 million people within the decade. A third of that growth has happened just since 2010.
Different ways to contract
Modern developers need skilled contractors to perform specialized tasks required to build structures with the latest technical advances. Builders are looking for contractors with experience working with electrical systems, natural gas, and plumbing.
HVAC technician contractor
HVAC technician is a profession that requires mechanical knowledge. Local laws governing ventilation systems are an additional requirement. Average summer temperatures in Las Vegas climb well above a hundred degrees for several uninterrupted months.HVAC technicians install, repair, and maintain the cooling systems that make cities like Las Vegas habitable in the summer. Our contractor training courses have helped countless new HVAC technicians pass their exam.
Nevada contractor courses
We offer comprehensive contractor training courses at Contractors Exam, Inc. Participate in a booming economic sector in one of the fastest growing cities in the country. Give us a call today, or contact us through our website. 
Las Vegas: (702) 949-7277

Reno: (775) 322-7100