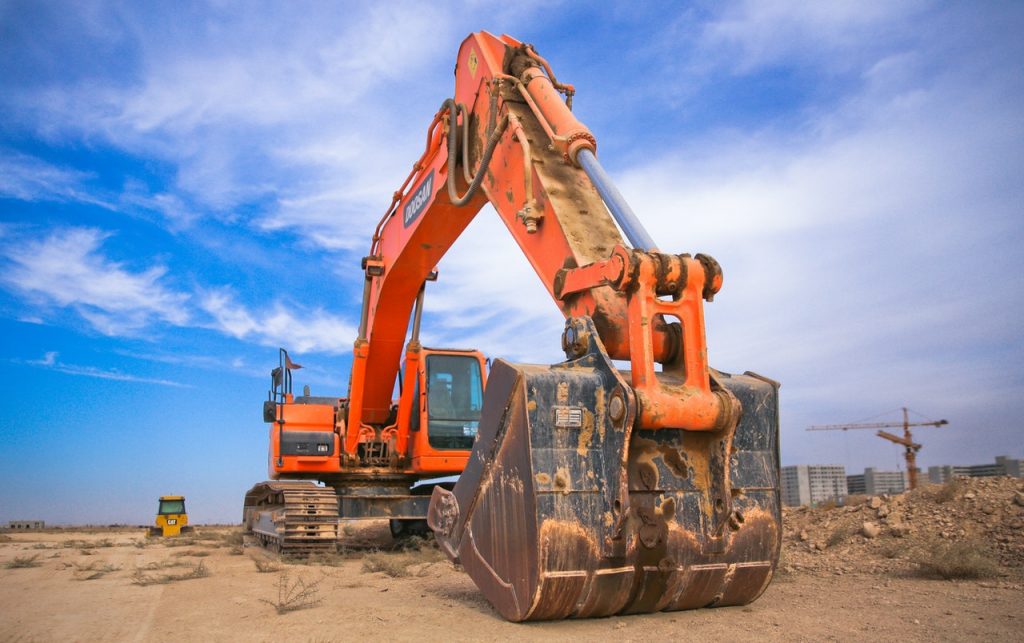 Contractor Test Prep
Contractors Exam, Inc., specializes in contractor test prep. With 45 years in business, Contractors Exam has helped over 70,000 clients pass their licensing test. We have offices in both Las Vegas and Reno, NV, two of the fastest-growing cities in the United States over the last decade. Construction companies in Nevada have been operating under capacity for years; the demand for new housing and commercial space outpaces the supply of available labor. This puts you in a position to negotiate a stronger pay rate than you would in other parts of the country.

Join this hot industrial sector, and help build the future yourself! Sign up for our contractor test prep course today. Call our Las Vegas office at (702) 949-7277, or contact our Reno location at (775) 322-7100.
Why Do I Need a Contractors License?
You can't just decide you want to be a contractor; there is a process to become one. We offer comprehensive contractor test prep courses because the state of Nevada requires that workers hold a contractors license to perform work on certain structures. The Nevada State Contractors Board states that this includes "any building, highway, road, parking facility, railroad, excavation, or other structure in Nevada". It ensures that construction work done in Nevada is done only by competent persons with the requisite knowledge to complete the project correctly and safely. After studying with Contractors Exam, Inc, you'll be ready to take and pass your licensing exam with confidence.
Contractors needed for Nevada housing
In the last 2 years, single-family home sales in the Las Vegas area have increased by 14%. While some cities are seeing a large exodus of people leaving, Las Vegas is a city that has seen many new, recent arrivals. The desert city, known for its casinos and hotels, is set to surpass 3 million people in the coming years, with a million of them arriving just since 2010.
Continuing labor shortage in Nevada construction
In spite of the recent pandemic, construction demand in Nevada has remained high. For years, local construction companies have been unable to hire enough workers to meet demand. It's a worker's market right now. Opportunities are varied and plenty, and you'll be in an excellent position for salary negotiations. Modern construction work is much more complicated than just pounding a nail into a board with a hammer. As a licensed contractor, you will understand concepts of law, business management, and electrical, among other skills. We will cover these subjects during your contractor test prep course. We want to set you up for success!
Take the next step
Nevada, along with other Southwestern states, will likely experience robust growth for years to come. It's the place to be if you're interested in launching a contracting career. We'll help you study with our contractor test prep course, just like thousands of successful contractors we've helped before. If you don't pass your test, you don't pay.

For more information, call our Las Vegas office at (702) 949-7277, or our Reno office at (775) 322-7100.