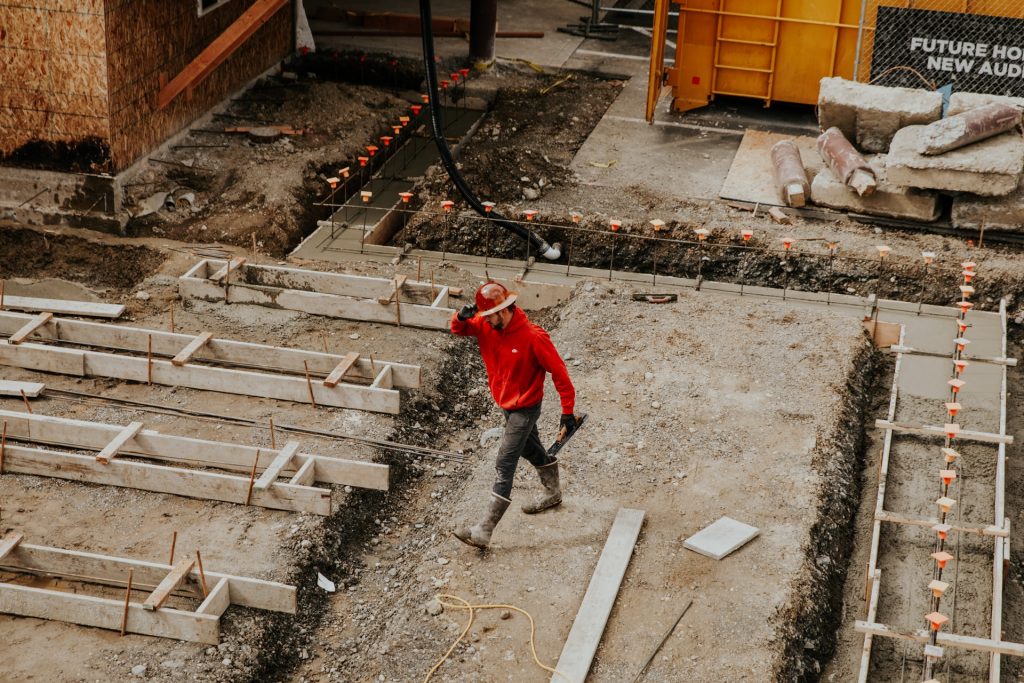 Contractor License Test Prep
Contractors Exam, Inc. has two Nevada offices: one in Las Vegas, and one in Reno. Our specialty is contractor license test prep classes to help you pass Nevada's state licensing exam. Nevada requires all contractors to be approved by a state licensing board in order to legally work on projects within the state. Our policy is that until you pass your licensing exam, you don't pay a dime. At Contractors Exam, Inc., your success is our success.
We will show you the way
You will have completed the contractor license test prep courses, and passed your licensing exam successfully. After that, we will provide you with guidance regarding the paperwork necessary for next steps. You will get your contractor's license, complete the process of bonding, and even start your own sole proprietorship or LLC.


Nevada has a robust local economy
The coronavirus pandemic has temporarily limited the building activity of local developers. In spite of this fact, though, people continue to move to Nevada from other parts of the country. Since March 2020, home sales in the Las Vegas suburbs have grown 14%. The greatest source of new Nevada residents at the moment is those leaving California. Many of these new arrivals are willing to pay well above market price to secure the property they want.
Join the economy of a bustling, growing city
People come from all over to enjoy the city's casino gaming, buffet dining, and shows featuring renowned musicians and performers. Las Vegas is also becoming a popular place to hold large industry conventions. There is not only a need for contractors to help build the Las Vegas of tomorrow; local businesses are also desperately seeking contractors to help them maintain the city that's already here. Elevators, air conditioning, plumbing, electrical – the needs of local developers are many.
Staying Cool
In the Southwest, making it through the summer without a pool just isn't a consideration. Refrigeration technologies in the 20th century changed regions that were uninhabitable into desirable destinations. As a swimming pool specialist, you'll be building, inspecting, and fixing swimming pools. Separate licenses are required for residential and commercial pools; there is also a comprehensive license allowing work on all types of swimming pools.
Contact Us Today
The economies of Las Vegas and Reno in the 2020s are red hot. Nevada needs people who can create more than ever right now. We'll help you with contractor license test prep study, and we won't stop working with you until you have successfully completed your licensing exam. Once you're ready to take the first step, call us at (702) 949-7277, or visit our website Contact page.