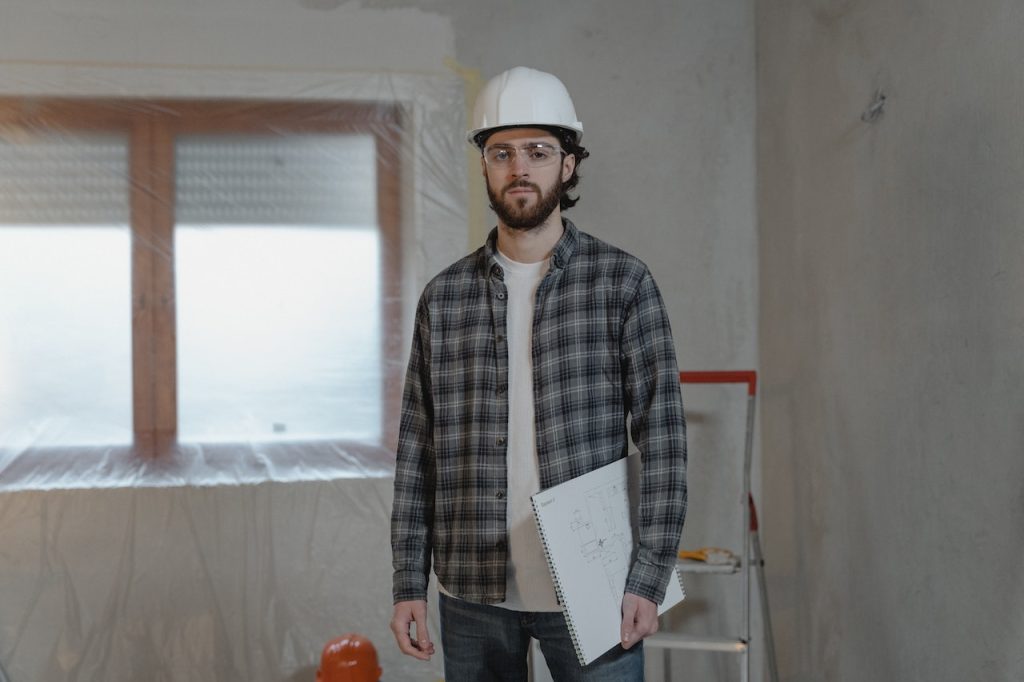 Contractor License Prep Course
Contractors Exam, Inc. has offices in both of Nevada's most prominent cities. Our main office is located in Las Vegas, with another location in Reno. We specialize in contractor license prep course material so you can pass the Nevada state licensing exam. All contractors working in the state of Nevada must be approved by a state licensing board. Due to the consistent high quality of our services over the years, we have a policy that no money is due from our students until you pass your licensing exam from the State. We take teaching the contractor license prep course seriously. For the staff at Contractors Exam, Inc, your success is the reason we're in business.
The Upsides of Contracting
What are some of the perks you'll enjoy as a licensed contractor after you complete your  contractor license prep course? Consider the following:
You can live and work in any location where buildings are being constructed. This gives you a lot of flexibility.
Contract workers will always be in demand.
Fresh air and sunshine from working outdoors.
Work with the latest tools and equipment regularly.
Contribute to your community in a way that is tangible and visible to the people around you.
Create your own sole proprietorship or LLC business entity and never have a boss again.
Nevada Needs Contractors
Due to the additional regulations put in place during the COVID pandemic, demand for new housing in Nevada has remained high, while the ability to supply new housing has been hampered. Since the start of 2020, the average median home price in Nevada has steadily increased by 50% – from $300,000 to $450,000 (source: Redfin).
Even with many of those regulations having been relaxed or lifted, local developers in Nevada have consistently struggled to hire enough workers to meet demand. Modern construction plans are much more complex than just 30 years ago. Today's construction industry needs people who understand the increasingly-complex technology that will go into every new home being built in the 21st century. Our contractor license prep course will help prepare you for them. The current labor market heavily favors workers in all industries, and contracting is not an exception. You'll enjoy being able to ask for a fair rate of compensation for your services.
The Internet of Everything
With everything from your computer and television to your car and refrigerator now connected to the Internet, it has never been easier for people to communicate with each other. Understanding these modern technologies will give you an edge over the competition.
For example, as an HVAC technician, you'll be learning a trade that incorporates plumbing, electrical, and computer technology. The introduction of refrigeration is what allowed desert cities like Las Vegas to grow to a large scale in the 20th century. Nevada's scorching summers mean many homes in the area have backyard pools to help residents cope with the heat. Any new house developed with a pool in the back will require the services of a contractor specially licensed to work on pools for residences. HVAC and swimming pools are just two of dozens of specialty skills you can learn that are in demand right now for contractors.
Call now
Contractors Exam, Inc. has offices in Las Vegas and Reno for contractor license prep course enrollment. We'll also help you access and complete the paperwork you need to create an LLC, and our A+ rated bonding departments will help you navigate the world of contractor bonds. Call our Reno office at (775) 322-7100, or our Las Vegas office at (702) 949-7277. Or, use our Contact page.