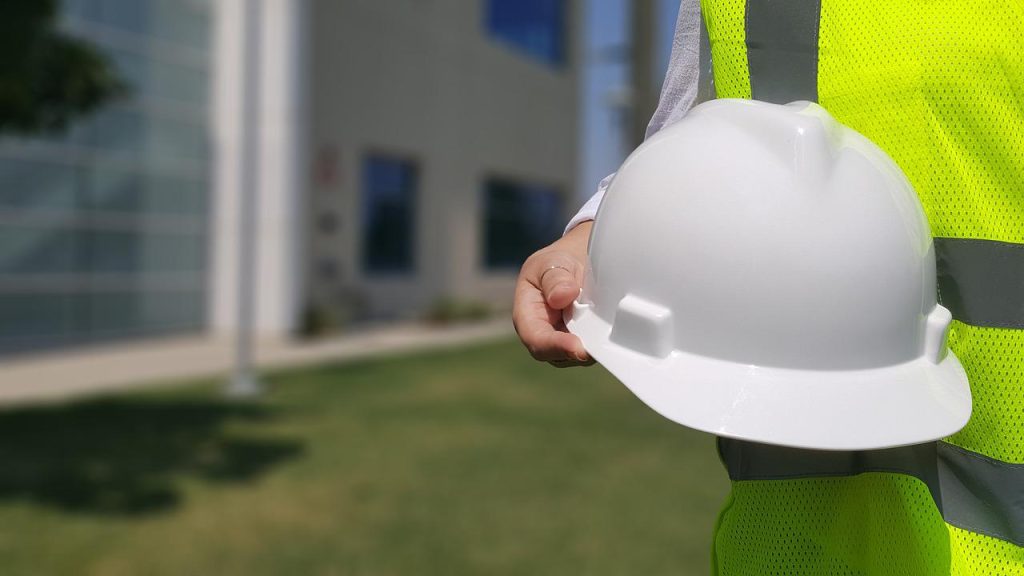 Contractor Exam Prep
The state of Nevada requires that any contractors working on projects within the state must pass a licensing examination. At Contractors Exam, Inc, our mission is to prepare you to pass this exam with comprehensive contractor exam prep courses. To prove we stand by our work, we offer a guarantee: if you don't pass your licensing exam, we will continue to work with you until you do, and until then, you don't have to pay a dime. 
What are the perks of being a contractor? Let's look at a few:
Live anywhere construction is in happening
Construction is a field that will always be in demand
Enjoy improved mental health from time outdoors
Run your own sole proprietorship or LLC and be your own boss
Where housing is in demand
There's no time like the present to start your contractor exam prep courses. The COVID-19 pandemic devastated many businesses and industrial sectors. One of the few places that was spared the economic calamity was Las Vegas. Most large cities, especially in California, have seen an exodus of people fleeing crime and high cost of living. In Las Vegas, though, home sales are up almost 15 percent since March 2020.
Nevada needs more contractors
New construction demand in Nevada is beginning to pick up again now that the pandemic has ended. Even during times of depressed economic activity overall, Nevada developers have found it difficult to hire enough workers to handle all of their clients' requests. Educated, skilled contractors are needed to build the homes and businesses of tomorrow. You'll be asked to do more than swing a hammer and carry lumber. As the current labor market heavily favors workers, you'll be in a position to negotiate a substantial salary.
Sick of being sedentary?
Not everyone wants to work in an office. Maybe you enjoy spending most of your time outdoors, which is hard to get from an office job. While technology has done much in terms of making our day to day lives easier, this has also led inevitably to the sedentary lifestyles of the modern world. The satisfaction you get from creating something new in the world is greater than that of making a new spreadsheet. As a contractor you'll be doing much more hands-on work that gets you out into the fresh air. You'll enjoy smelling more freshly-cut lumber in the mornings, and less toner.
Give us a call
We offer the best and most comprehensive contractor exam prep courses at Contractors Exam, Inc. We have offices in both Las Vegas and Reno, so new contractors are able to jump into the local economy and start working as soon as they're ready. Participate in a booming economic sector in one of the fastest growing cities in the country. While other locations continue to struggle, Nevada real estate shows no signs of slowing growth.
Give us a call today, or contact us through our website.
Las Vegas: (702) 949-7277
Reno: (775) 322-7100