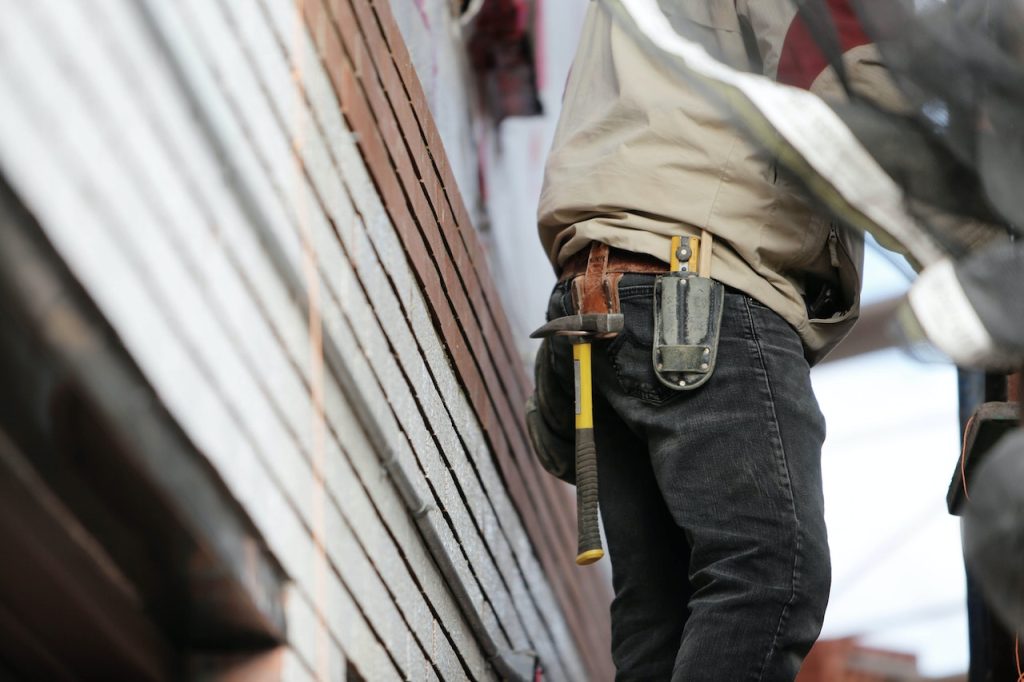 Contractor Classes Near Me
Are you looking for contractor classes near me? If so, I highly recommend checking out the classes offered in Las Vegas and Reno by Contractors Exam! These classes will provide you with the necessary knowledge to help you understand the complexities of contracting, as well as the opportunities that can come from it. With the help of experienced instructors and state-licensed bonding agents, you will be able to gain an in-depth understanding of the different aspects of contracting, from the legal aspects to the financial implications. 

Don't wait any longer!  Join contracting classes near me today! Call our Las Vegas office at 702-949-7277, or our Reno location at 775-322-7100.
Contracting Upsides
After completing your contractor license prep course, you'll enjoy some of the following benefits:
You have a lot of freedom when it comes to where you can live and work – anywhere that construction is happening.
Contractors will always be in demand, somewhere, by someone.
Enjoy the fresh air and sunshine while you work outdoors
Work with the latest technology and machinery as part of an average day.
Show your love for the people around you by contributing in a visible and tangible way.
Starting your own business is a great way to control your career and work independently. You can create a sole proprietorship or LLC business entity, which means the only boss you really have is yourself.
A great way to stay in shape
Working 40-60 hours per week in a cubicle might be great for the corporate bottom line, but it's terrible for your health. Fresh air, sunlight, and exercise are all healthy, and the average American worker doesn't get nearly enough of any of them. Working as a contractor will get you outdoors a lot more often.
Nevada is hiring contractors now
Real estate developers in Nevada have had a tough time finding enough workers to meet demand for many years now. Today's construction plans involve increasingly complex technology, and the current labor market is especially favorable for employees. You'll likely be able to negotiate an acceptable wage with ease.
HVAC Contracting
As an HVAC technician, you'll learn how to work with plumbing, electrical and computer technologies. The introduction of refrigeration has allowed cities like Las Vegas to grow in size over the last century. As Nevada's summers are incredibly hot, many people living in this state have pools or spas outside their homes to help them cope with the heat. Any new home that features a pool will require the services of a contractor who is specially licensed for working on these types of projects. Pools and HVAC systems are just two examples among dozens of specialized skills that are currently in demand.
Call now
If you're looking to enroll in contracting classes near me, or need help completing the paperwork needed for setting up an LLC, Contractors Exam, Inc. has locations in Las Vegas and Reno. We also offer bonded assistance with finding appropriate contractor bonds. Call our Reno office at (775) 322-7100, or our Las Vegas office at (702) 949-7277. You can also find contact information on our website's Contact page.