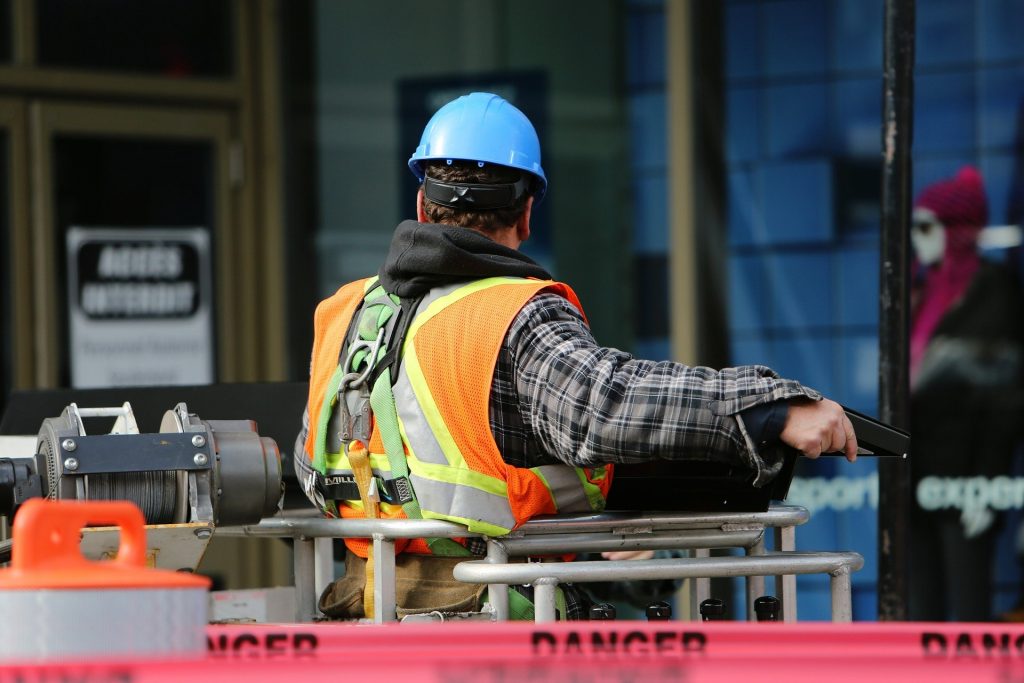 Builder License Course
The builder license course offered by Contractors Exam is the best contractor license class you can take in the state of Nevada. With locations in Las Vegas and Reno, Contractors Exam is the place to turn to pass your contractor license exam.

Construction firms in the 21st century need you to do more than just swing a hammer at a nail. Licensed contractors are required to understand a broad range of subjects, including technical, mechanical, and engineering concepts. If you're interested in becoming a Nevada licensed contractor, you can get started right now. Just call our offices in Las Vegas (702-949-7277) or Reno (775-322-7100), or sign up on our website.
Where contractors are in demand
If you're living in the Southwest, passing Contractors Exam's builder license course is your fastest path to a new career. The demand for contractors of all different skill sets has been high for years and shows no signs of abating. Nevada construction companies are often unable to meet the full scope of demand; they simply cannot find the number of skilled contractors they need to hire to be able to operate at full capacity. On top of that, local COVID restrictions have capped the number of workers able to be on-site, and slowed production considerably during the work day. In the current economic climate, housing contractors can demand more in payment negotiations and likely get it.
Las Vegas Housing Boom
The Las Vegas housing market has seen several years of explosive growth. In spite of the coronavirus pandemic, which slowed industrial growth all over the world, sales of Las Vegas area homes have increased by 14% since March 2020. Many of these new arrivals to the Las Vegas area have come from California. Their motivations are usually lower housing prices and an overall lower cost of living. Even with increased local availability, rental and sale prices for single-family homes are still increasing, as demand continues to outpace supply.
Knowledge is power
Tools and practices construction companies rely on have become much more complex. Just being able to hit a nail or move something heavy won't be enough anymore; the construction companies of today require workers with more specialized knowledge in the field. HVAC technicians, for example, have to be knowledgeable about local laws, electrical, and computerized systems in order to install and repair the sophisticated systems we now use for heating and cooling indoors. Contractors Exam is here to get you ready to pass the builder license course that will cover these topics, to get you out into the field as soon as possible.
Get the guidance you need from Contractors Exam
After you successfully pass your builder license course with help from Contractors Exam, we'll help you access and file the documents you need to create a sole proprietorship or LLC business. A+ rated bonding departments are a part of our general business offices to make the bonding process simple for our students. Sign up on our website, or call us today: