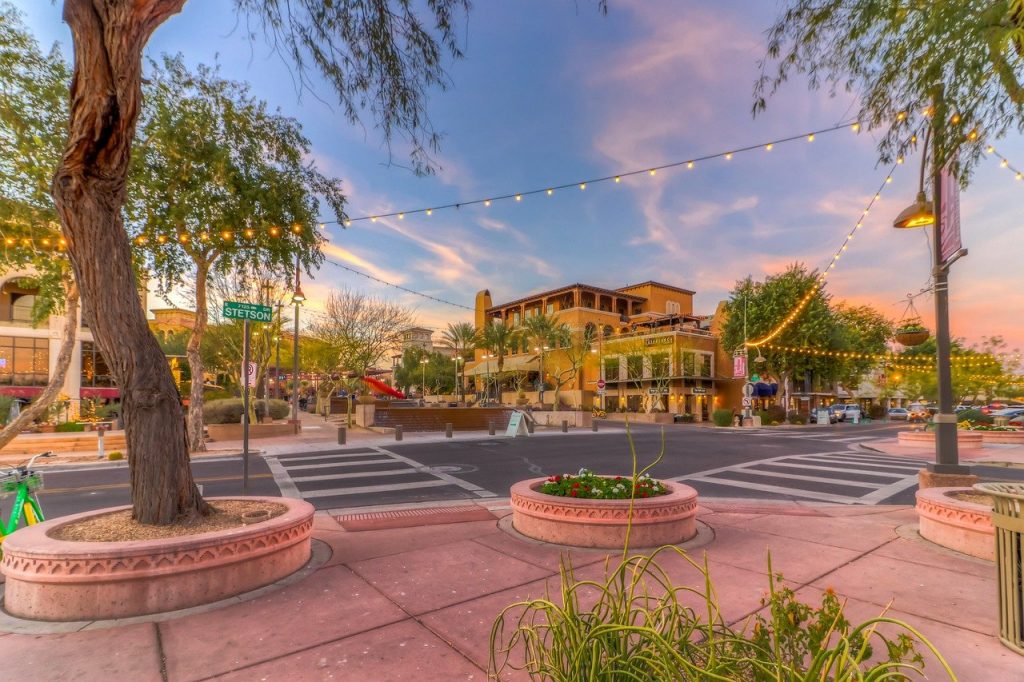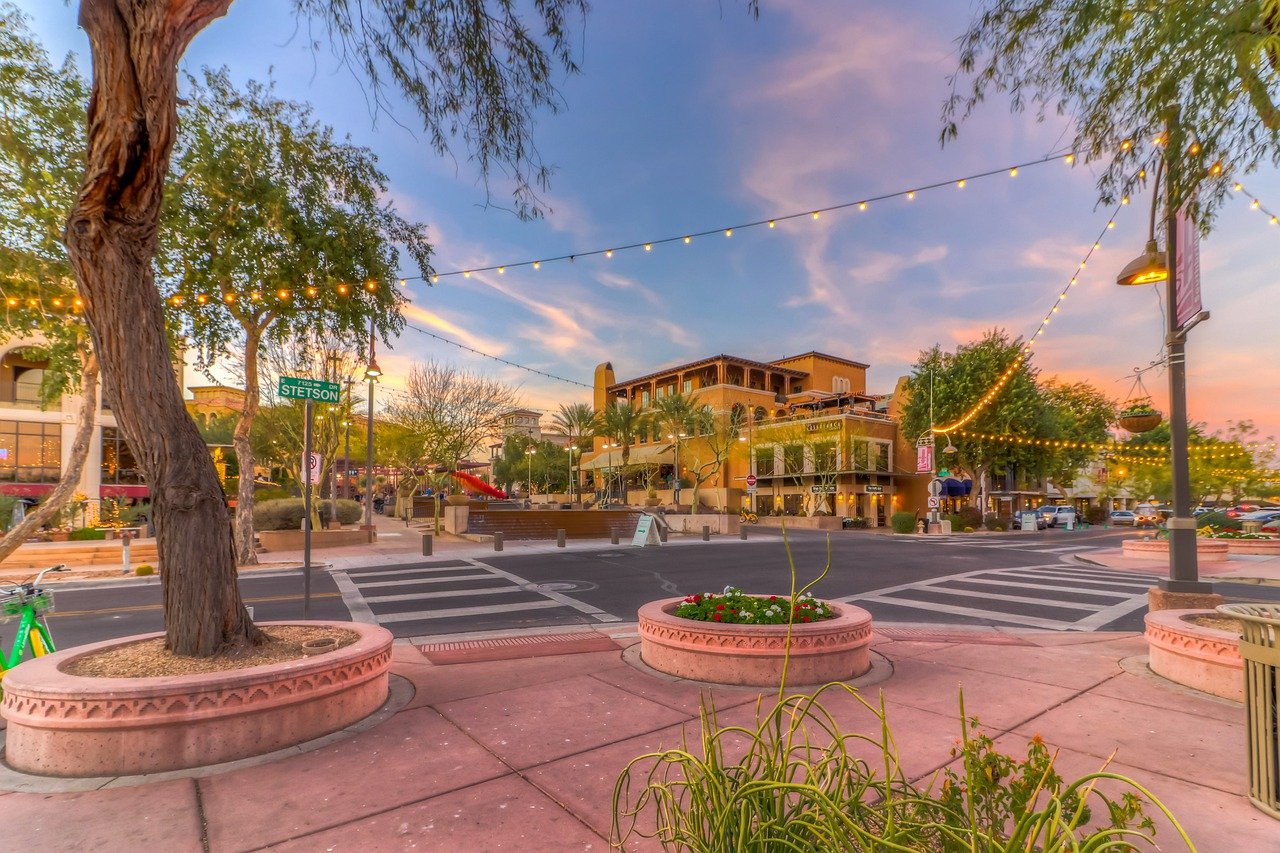 AZ Contractors License Practice Test
Arizona, like other states, requires a license in order to legally do contracting work within the state.  A licensed contractor is required for any job totaling more than $1,000. To get the license, you have to pass an exam. All the fees for the application, the exam, and the license can cost hundreds of dollars in total. Paying the exam price is part of the cost of becoming a licensed contractor; you don't want to pay to take your exam more than once. You should prepare for your exams by taking an AZ contractors license practice test. Contractors Exam Inc. is in the business of preparing new contractors to take and pass their licensing exam the first time.
We won't give up on you
Contractors Exam, Inc. specializes in helping aspiring contractors prepare for their exam with an AZ contractors license practice test. Our only goal is to help you pass your licensing exam. We're committed to working with you until you succeed.

Each license classification has its own set of fees and exams. These rates are decided by the state government of Arizona. Learn about license fees.
Licensing classifications
Licensed contractors generally specialize in either residential or commercial development skills. Each has their own separate licensing requirements that do not overlap.
General Commercial (A, B-1, B-2)
A General Commercial contractor is authorized to work on structures intended for commercial spaces. Legally, anything that is not residential contracting is considered commercial. They require two classes of license.
Type A General Engineering
This class of license permits a contractor to build new structures, or perform repairs on existing structures. Read General Engineering details
Type B-1 General Commercial Contractor
A B-1 license permits a contractor to work on commercial buildings intended for occupation by people or inventory.
Type B-2 General Small Commercial Contractor
Similar to the B-1 license, except payments to B-2 contractors are limited to $750,000 per project.
Read B-1 and B-2 license details
General Residential (B, B-3, B-4, B-5, B-6, B-10)
Working on residential homes requires a different set of skills, and therefore, requires a different set of licensing requirements.
Speciality Residential – Type R Licenses
Type R licenses are for specialized work on residential homes. This includes tasks that require specialized training, like the installation of solar panels, or installation and maintenance of swimming pools. Learn more about specialty residential contracting
Prepare for the Future
Contact Contractors Exam, Inc to learn more about how to get started preparing for your contractors licensing exam. Our AZ contractors license practice test is designed to get you ready to pass the real licensing exam the first time you take it. Our website has a large collection of resources for Arizona contractors in training, from information about the bonding process to the paperwork you'll need to set up your very own contracting company after passing your exam.

Our mission at Contractors Exam, Inc. is to help you succeed. Contact our office in Phoenix today to find out how to get started.